How to Find a Great 24 Hour Plumber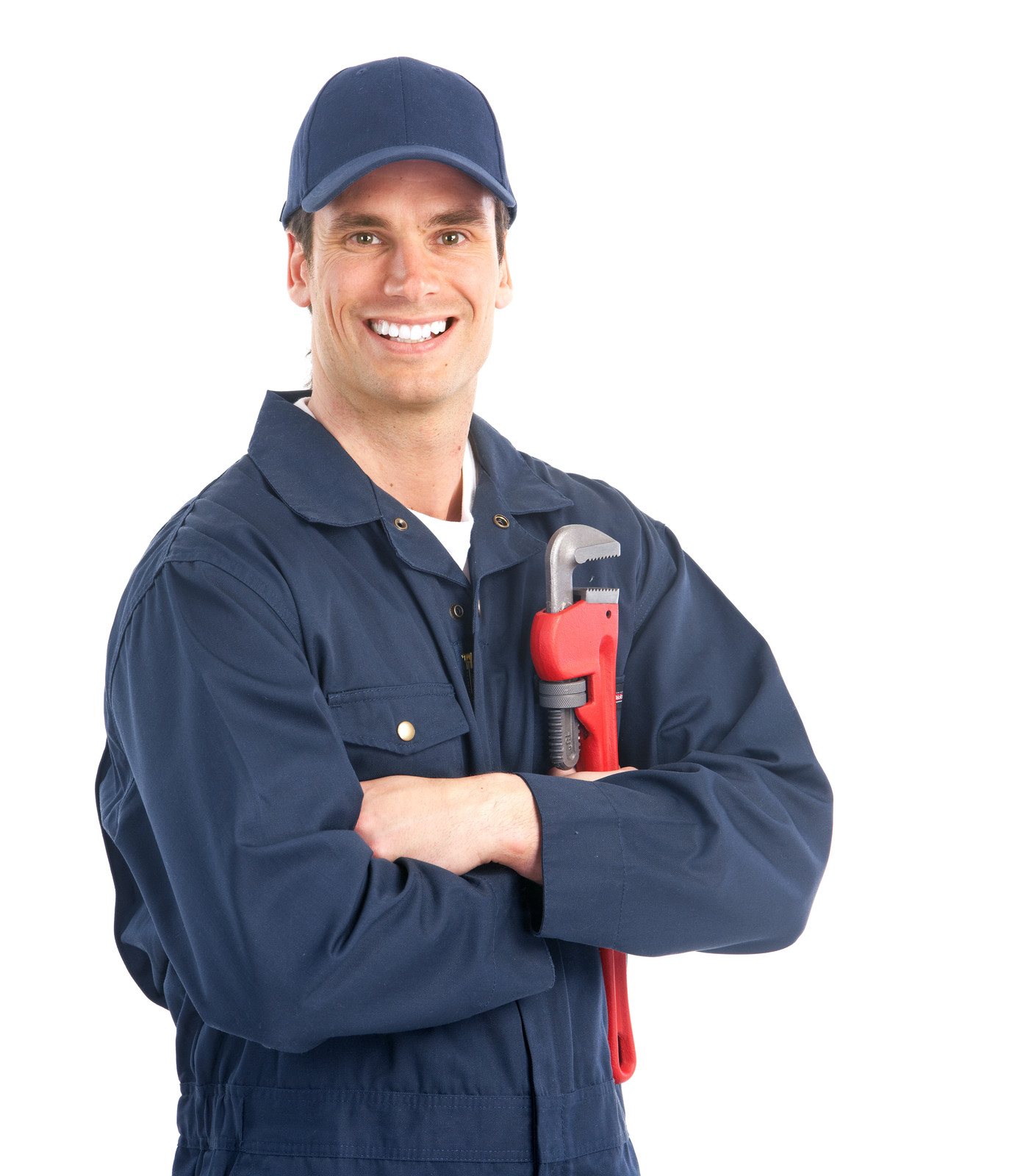 When you need plumbing repair right now, you don't have the luxury to spend days asking around for the perfect referral. You need a 24 hour plumber in Summerlin that you can depend on now. So, how do you know you're getting the best service possible? At Summerlin Plumbing & Rooter Pros, we've been in business long enough to know what homeowners want and we deliver every time. If you're looking for a plumber, you'll want someone with the following qualities.
High-Tech Drain Cleaning Service Company
Not all drain cleaning companies use the latest technology to combat drains head-on. Some companies still rely on older methods like using the drain snake to dislodge clogs. The problem with this tool is that sometimes all it does is poke a hole in the middle of the clog. While water may flow through for a while, it's only temporary relief. Eventually the clog will close back up.
The best 24 hour plumbing services like Summerlin Plumbing & Rooter Pros, use the hydro jet drain cleaning method. This technique clears away blockages complete, leaving behind a smooth pipe without sticky debris.
Convenient Hours
Let's be honest. Plumbing problems don't care that you have a 9:00 am meeting or a date night with your spouse on a Friday night. When drains clog and sewer lines erupt, they almost always happen at the worst times. That's why great emergency plumbers are available on demand and around the clock.
Affordable, Flat-rate Service with Free Estimates
We always tell our customers to be wary of companies that provide over-the-phone quotes. Providing pricing in this manner isn't accurate because all plumbing systems are set up differently and may need a different approach to fix the problem. We charge a flat-rate for our service and provide free onsite estimates so that you get accurate pricing delivered by motivated plumbers. When we're on the job, you can be sure we won't drag out the time to make our hourly rate.
For the best 24 hour plumber in Summerlin, give us a call whenever you need us. We always answer our phones, always guarantee our work, and are always on time!